ABOUT US
Because we are a part of Asplundh, we can conquer every project with the mindset that no problem is ever too big, no timeline is ever too short and no situation is ever really new.
What We Do
Utility Lines Construction Services (ULCS) delivers electric and gas utility construction and maintenance services for investor-owned utilities, cooperatives, municipalities, large industrial manufacturers, government, general contractors, developers and EPC firms. Formed in 2000 from small beginnings, ULCS now boasts more than 2,300 non-union employees in 15 states safely performing utility transmission and distribution infrastructure work throughout the Mid-Atlantic, the Delmarva Peninsula, the Southeast and the South regions of the United States.
To power communities with safe and effective utility construction and maintenance services.
Safe reliable energy available for everyone, everywhere, anytime.
Service and Commitment

At ULCS, service and commitment are the hallmarks of our business, and we strive to achieve the highest levels of professionalism and safety. ULCS is proud to be a founding member of the OSHA Electrical Transmission & Distribution Partnership (OSHA ET&D), to improve safety performance in the electric line construction industry.

Utility Lines Construction Services

ULCS is part of Asplundh's UtiliCon Solutions. As an Asplundh company, ULCS is backed by a 90-year-old, financially solid, privately held company with over 33,000 employees providing utilities with vegetation management services and transmission and distribution infrastructure services. Working with ULCS, you have access to the reach, resources and responsiveness that the scope, scale and financial strength of Asplundh and UtiliCon Solutions can offer—plus the peace of mind that comes with it.
We approach every project with the collective experience, resources, and mindset that together with our customers we will find a better way and conquer project challenges. Bring us their needs and requirements, and we'll take it from there—developing custom tailored solutions covering design, build and energizing or a total turnkey solution.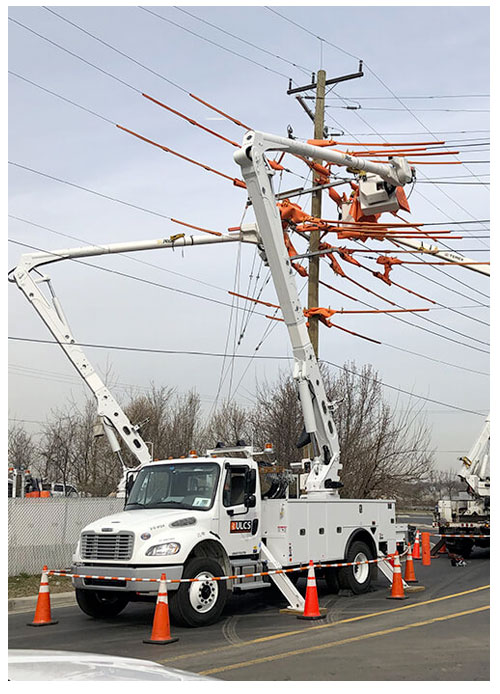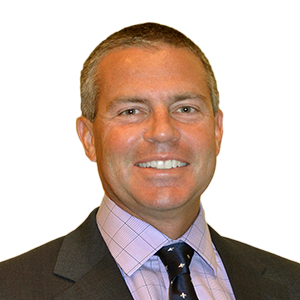 Greg Holman
President
ULCS
Greg Holman began his career with the UtiliCon family of companies in 2003 as president of VSI Meter Services (now Grid One Solutions). With more than 30 years of experience in the utility industry, Greg has held various senior management positions within companies such as, PECO Energy, Exelon and InfraSource. He holds a bachelor's degree in electrical engineering from the Pennsylvania State University and a master's degree in business administration from Villanova University in Pennsylvania.
Three years after joining UtiliCon, Greg was promoted to vice president with oversight for six subsidiaries. Then, in 2010, Greg was elected senior vice president with operational responsibilities for the company's electric distribution, transmission, substation and gas construction services, as well as electrical testing services. In 2019, Greg expanded his role and became president of Utility Lines Construction Services (ULCS) with additional oversight of operations for American Electrical Testing Co. (AETCO).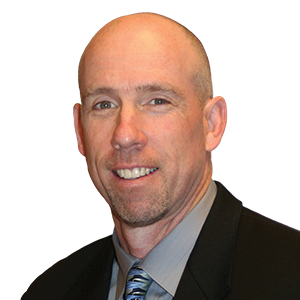 Joe Garvey
Senior Vice President
ULCS
Joe Garvey joined the UtiliCon family of companies in 2011 as vice president of Utility Lines Construction Services (ULCS). In 2016, he was promoted to senior vice president of ULCS.
Joe has 36 years of prior management and engineering experience from the investor-owned utility and contractor businesses. Prior to joining ULCS, Joe held the position of director of operations for PECO Energy in southeastern Pennsylvania where he oversaw overhead and underground distribution maintenance and new construction within the City of Philadelphia. Responsible for field and engineering forces as well as new business development, Joe has achieved industry milestones in safety and reliability. He holds a bachelor's degree in power engineering and an MBA in organizational development from Drexel University in Philadelphia.
Joe is currently responsible for ULCS operations across 15 states, providing an array of transmission, distribution and secondary services for the major utilities in the southeast. He is also responsible for managing the organizational effectiveness and safety performance of ULCS while developing new business for their future growth.